While the new presidential administration is rolling back regulations and initiatives around environmental protection and energy, consumers still have a lot of 'power' when it comes to choosing who to purchase electricity from and how to reduce their consumption.
According to the EIA electricity data, residential consumers already pay the highest cost per kWh compared to other sectors — and we are only seeing prices increase! Just this winter Pepco has increased rates in Maryland and the District of Columbia around 5%.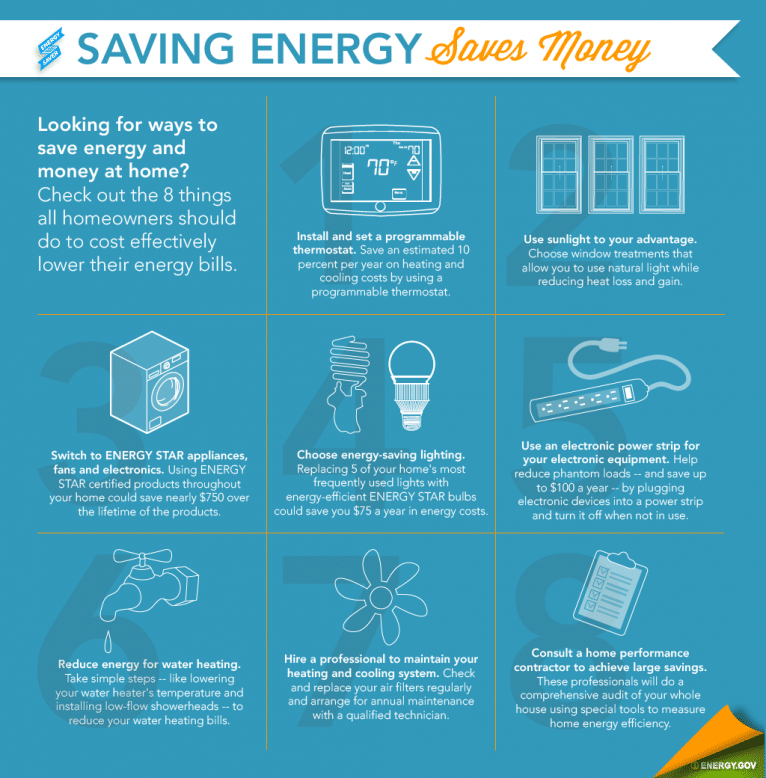 Consumers have the 'power' to steer business decisions and rate hikes by considering every penny they spend. There are many actions you can take to improve energy efficiency and home performance:
Make sure both the attic and walls are well insulated. Insulation helps slow the rate that heat flows into the home in the summer months, and out of the home in the winter months, so less energy is required to keep the home comfortable. This will be easy to identify by temperature changes from room to room or attic.
Replace incandescent light bulbs with Light Emitting Diodes (LED) or Compact Fluorescents (CFL). When compared to the incandescent light bulb, the LED lasts 45,000 hours longer, is only 1/10 of the monthly cost, and hardly produces heat for those already warm summer days.
Ensure a fireplace isn't costing you. Many residences have older fireplaces, which are drafty. Ensure your fireplace is sealed properly and is an energy efficient design.
Replace an older furnace with a high-efficiency system. If a furnace was built before 1992 and has a pilot light, it could potentially improve efficiency up to 35% on the fuel it uses by upgrading to a more efficient furnace. Even if a furnace was installed after 1992, an upgrade could save up to 11% if the unit isn't working perfectly.
Think about solar. Renewables are becoming cheaper by the day, and installations can be relatively painless. There is currently 18 MW of solar energy installed across Washington DC, which is enough solar energy to power 2,800 homes. According to Solar Power Rocks, a 5kW system could pay off in 6-8 years.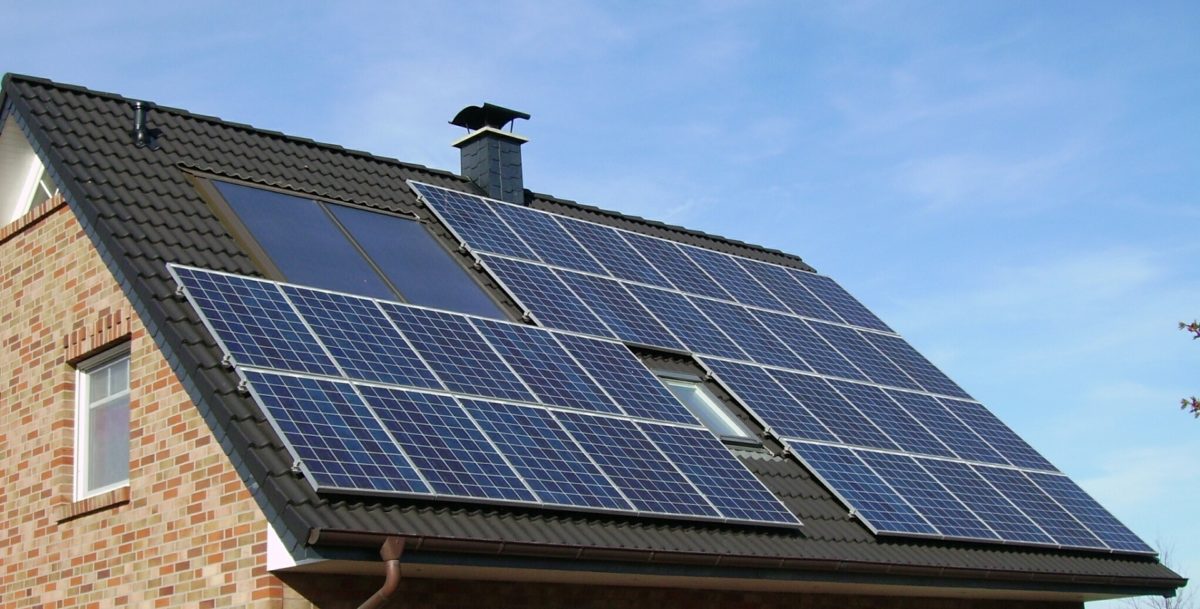 Consumers need to stay updated and educated on energy and environmental reform especially when it comes to their own utility costs. There are a lot of activities consumers can engage with to ensure the community is receiving the best service for themselves, their families and the planet.