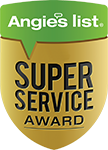 Home Performance Benefits: Pay Less for Utility Bills
Stay Warm in the Winter and Cool in the Summer
VIP Package – just $249 for your first year! Annual maintenance checks are only $199 after the first year.
The team at Energy Efficiency Experts helps you to solve your home performance problems with our Home Comfort Tune-Up VIP Package. We take a performance check of your house annually to:
Improve the comfort of your home
Reduce your energy costs to save you money
Provide continuous technological improvements so you stay comfortable, affordably.
Homeowners often struggle to stay warm in the winter or cool in the summer. Maintaining comfort levels within your house may mean working on one issue during your first annual performance check, with further improvements performed during successive years.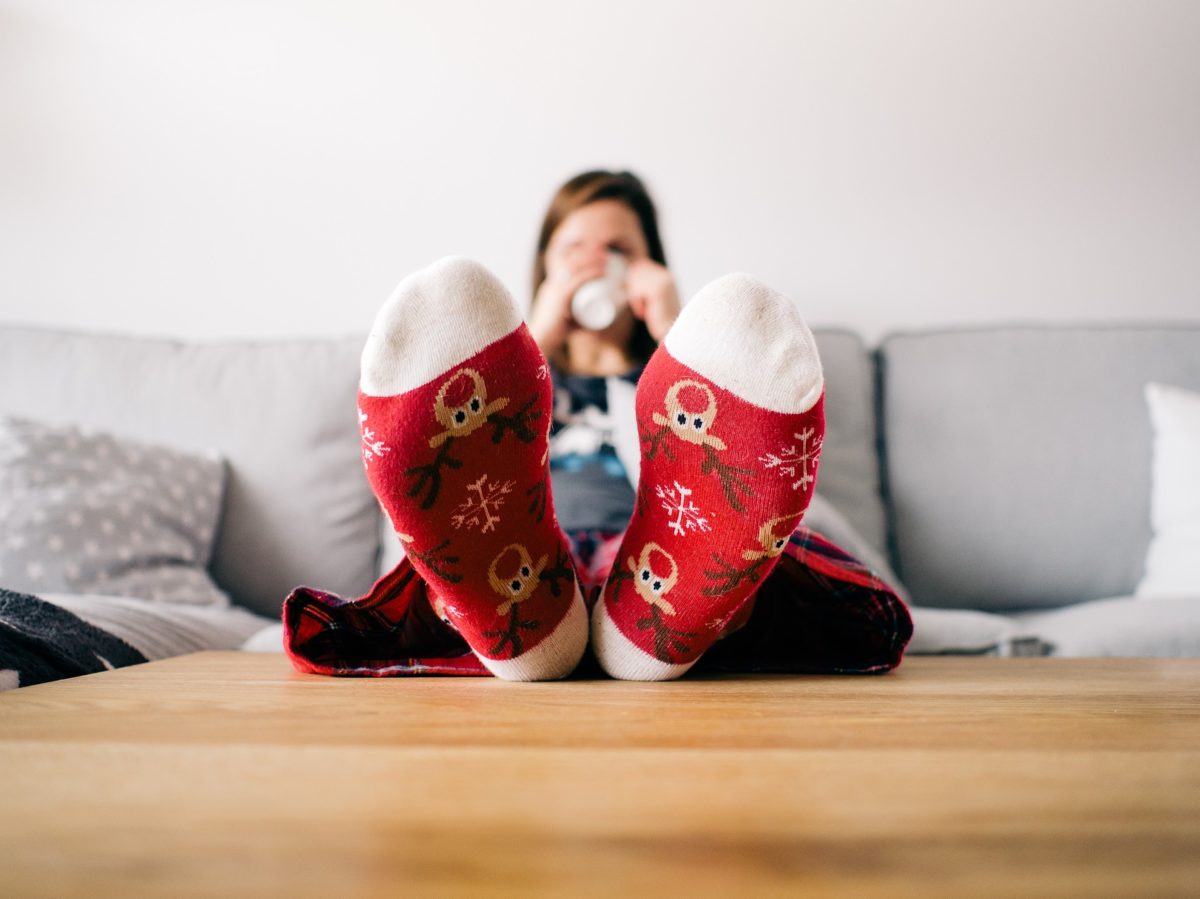 Improving the performance of your house is easier and less costly if your home is maintained annually. Whether your house is too cold, too hot or unevenly heated or cooled, let us take a look and see how we can make your home more livable. In most cases, with a few changes, your home will be more comfortable right away! And when you purchase our VIP package, we'll check back annually – at a cost savings to you – to provide regular maintenance checks and recommendations for additional efficiency improvements.
We Are Problem Solvers!
When it comes to creating a healthier and an more comfortable home for your family, we're dedicated and passionate about making this a reality. We serve thousands of clients in the DC, VA and MD area.
Give us a call at  202-557-9200 and schedule your VIP treatment today!
Here are example strategies of the Home Comfort Tune-Up will check your home to comply with home performance standards.
SAFE: We check the safety of your home by taking the following actions.
We perform a Combustion Safety Test. This test includes:

Testing for gas leaks
Making sure the hot water heater is drafting up the chimney and not back-drafting into the house
Making sure boilers and furnaces are drafting up the chimney.

We search the attic and make sure that all electrical connections are in boxes with covers.
We look at your lighting. If needed, we cover lights with insulation compatible air-tight covers. Or, we install retrofit LED lights in recessed light fixtures.
We further protect your safety by following BPI standards.
HEALTHY: These four steps help us determine if your home is healthy.
The combustion safety test is also conducted to make sure that you home is healthy. This test helps us determine if there is any carbon monoxide in your home.
We also include a Carbon Monoxide Sensor in equipment. If there is any carbon monoxide issue in your home, the sensor will set off an alarm.
We search for mold in the house – including attics and crawlspaces.
We examine areas, looking for conditions that may be unhealthy, such as standing water in basements and crawlspaces.
COMFORTABLE: This is the most challenging element of home performance. We often hear that the top floor of a house is significantly warmer than the lower level – in both summer and winter. Heat rises. And since most thermostats are on the first level of the house, the furnace automatically turns off when the desired temperature is reached on that level. A well-designed house addresses this issue, but often there are areas where the home is not performing well, for instance:
The return is not located at the top of the house.
The return is not drawing enough air from the top floor.
Ductwork may be leaking.
The furnace may be undersized and not delivering the cool air needed in the summer.
The furnace may be oversized and turning off when the lower floor is at the correct temperature, but is not on long enough to cool the other floors.
Additions have been added to the house, such as a sun room. But the HVAC system was not upgraded to meet the higher demands.
Insufficient ventilation in the attic does not allow for the escape of hot air, causing an oven effect on the top floor.
Hot air from the attic is being drawn into the walls of the house. This is a frequent occurrence in split level and Cape Cod homes. 
Comfort issues may actually stem from a combination of several of these problems, making them more difficult to assess.
DURABLE: A durable home is able to withstand wear. While the actual shell of the home is beyond our scope, we focus on the interior components of the house.
Our first concern is the HVAC system. Buying a good quality system is more important than high efficiency. We prefer brands such as Carrier, Bryant or Lennox – all of which will provide better performance that a Goodman or Nordyne system.
Lighting – if you can access Consumer Reports, they provide a good amount of information on LED brands. While purchasing LED lighting from a reputable company may be a little more expensive, the quality and the longevity of the lighting is well worth the extra money.
Durability is equally important for weather-stripping, windows and storm windows. The higher quality products may cost more in the beginning, but we believe they are generally well worth the cost. 
EFFICIENT: What do we mean by efficient? It's the ratio of useful work performed to the total energy expended. For instance – if something has an efficiency rating of 80%, then for every 100 units of energy, 80 units are doing the work, and 20 units are lost (usually to heat).
In a home, that means we want individual components to perform as efficiently as possible. Here are some ways to make a house perform better.
Seal the house. By doing this, your home will get "more bang for the buck!" A leaky house wastes a lot of money when cool or warm air escapes through the windows.
Insulate the house. Insulation traps heat, so your house is more comfortable and your heating bills decrease.
Ventilate the attic. By doing so, heat is removed in the summer and your cooling bills decrease.
Use the correct lighting. Here's a chart that compaires incandescent lights with the more efficient LEDs and CFLa. LEDs are the most efficient, and while they are expensive, the costs for these lights has come down about 8% per year in the last 10 years. Buy a good brand LED light and it should last you 10 years!
Light:
Incandescent
LED equivalent
CFL equivalent
Reflector  Bulb BR30
65 Watt
527 lumens
8 lumens/watt
10 watt
650 lumens
65 lumens/watt
15 watt
660 lumens
44 lumens/watt
MR-16
50 Watt
2514 lumens
50 lumens/watt
7 Watt
500 lumens
71 lumens/watt
N/A
A19 regular bulb look-alike
75 Watt
680 lumens
9 lumens/watt
14 Watts
1,100 lumens
79 lumens/watt
19 Watts
1200 lumens
63 lumens/watt
Get a highly rated air conditioner. The higher the SEER rating, the more efficient the air conditioner.
Seal the ducts. EPA estimates that up to 20-25% of the energy in a home is leaked through ducts.
Use a programmable thermostat. Your house will heat and cool more efficiently.
Replace older heating and cooling equipment. Newer units are more energy efficient.
Replace older hot water heaters. Again, a new unit will be more energy efficient.
Install solar panels. Your energy bills will decrease.
We can also help you identify rebate opportunities. And if needed, we can send you to a partner of ours who can help with financing.
If you need more information or would like to schedule an energy audit, please contact us. We'll be happy to discuss your particular needs.