Energy Efficiency Experts help solve your home performance problems. We improve the comfort of your home, reducing your energy costs by 25-35%, and save you money. If your house is too cold, too hot or unevenly heated, let us take a look and see how we can make your home more livable.
What is an energy audit? The energy audit is the first step to evaluating a home's performance. Once completed, the information it gives us, coupled with the work we do, increases the efficiency of your home and saves you money.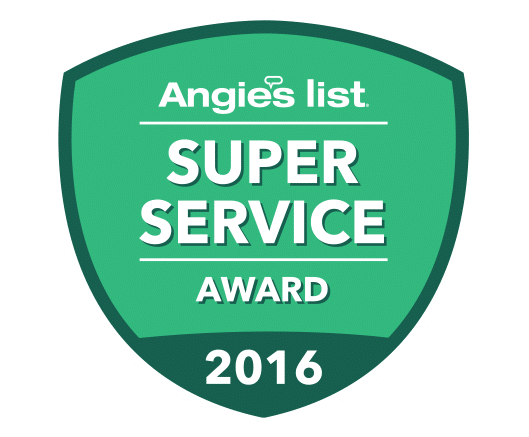 BGE Rebates, Pepco Rebates, & Tax Credits
Very often we can identify rebates available to our customers. See below for more information.
Maryland – Pepco Home Performance with ENERGY STAR® Program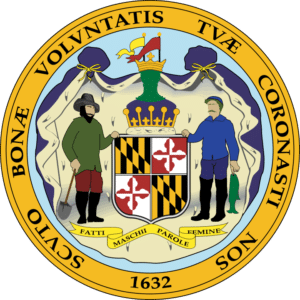 Energy Efficiency Experts is a Pepco and BGE partner in the Home Performance with Energy Star Program in Maryland. This program includes:
A comprehensive home energy audit at the subsidized rate of $100; Pepco pays the remaining 75%
Simple measures installed at the time of the audit, such as free energy-saving light bulbs
A detailed report on the improvements unique to your home that will save energy, reduce utility bills, and increase comfort
Access to rebates of 50% or up to $2,000 from Pepco for home improvements
Contact us for more information and to schedule your Pepco audit. You can also check out Pepco's website for additional information.
District of Columbia – Sustainable Energy Utility (DCSEU)
The District of Columbia Sustainable Energy Utility (DCSEU) helps District residents, businesses, and institutions save energy and money through energy efficiency and renewable energy programs. Led by the Sustainable Energy Partnership and under contract to the District Department of the Environment, the DCSEU is committed to environmental preservation, community engagement, and economic development.
For more information, contact us or check out DCSEU.
Federal – Tax Credits
The federal government offers varying tax credits for the purchase of energy efficient appliances and upgrades.
At Energy Efficiency Experts, our auditors will evaluate your appliances and infrastructure. If you are looking to make an upgrade that qualifies for a federal tax credit, we can show you where to get the most bang for your buck.
Contact us for more information or check out tax credits.