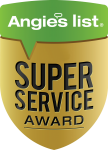 Energy Efficiency Experts can help solve your home performance problems. We improve the comfort of your home by reducing your energy costs by up to 25-35%, and save you money. If your house is too cold, too hot or unevenly heated, let us take a look and see how we can make your home more livable.
What is an energy audit? The energy audit is the first step to evaluating a home's performance. Once completed, the information it gives us, coupled with the work we do, increases the efficiency of your home and saves you money.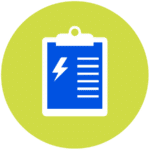 Our certified energy auditors leverage state of the art technology to quickly see where we can save you money and improve your comfort.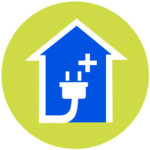 Each season creates stress on your home, sign up for an annual Home Energy Tune-Up and we will come back every year to ensure energy efficiency.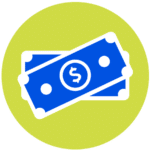 Take advantage of rebates and financing in your area to maximize your investment. We work with Pepco, Sustainable Energy Utility, and more.
Twenty Years of Energy & Environmental Expertise
Energy Efficiency Experts are dedicated and passionate about creating a healthier and better home for your family. We serve thousands of clients in the metropolitan Wash. DC area. Let us help you too!
Interested in solar shingles?
POWERHOUSE Solar Shingles are a revolutionary new roofing tile product that combines the performance and protection of a conventional asphalt roof with an integrated photovoltaic (PV) system that powers your home.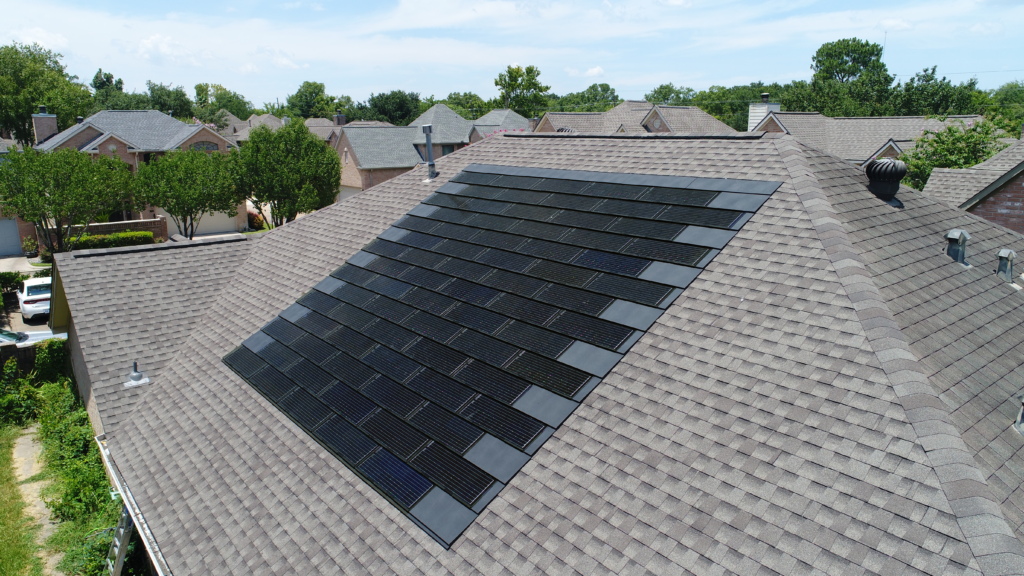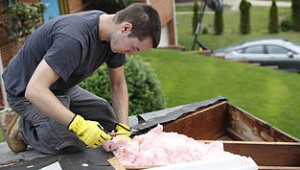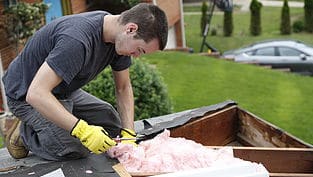 Energy Efficiency Experts is dedicated to increasing your home's overall performance. Once we assess your home's efficiency, we will recommend options and professionally install…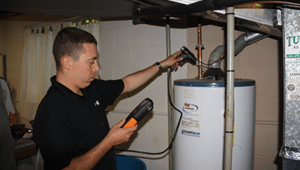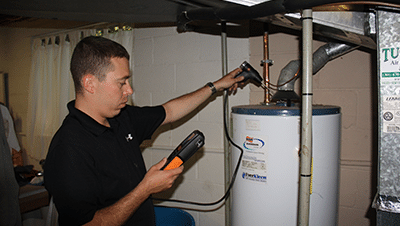 The main purpose behind Home Energy Audits is to evaluate everything in your home that uses, or loses, energy. As a result of an audit….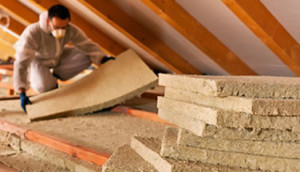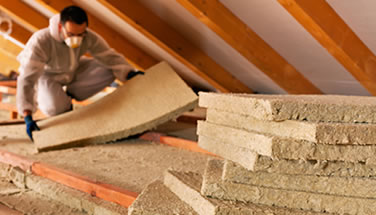 Energy Efficiency Experts specializes in improving the comfort in your home. Not just the temperature of your home, but the quality of the air too. What we do ….
If you were pleased with our work, refer a friend! No one likes to be cold in the winter, or hot in the summer — and most of the time, your friends or neighbors don't know who to call for help. Send us your referral and we'll get in touch with them right away. And we will take good care of them! Thanks in advance for your referrals!