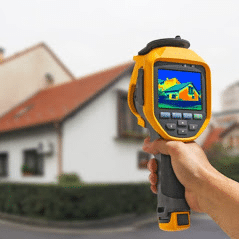 Spring has sprung, and if your home isn't properly optimized, the only thing that'll be rising faster than the temperature will be your energy bill! Luckily, the experienced professionals at Energy Efficiency Experts are here to help you get ahead of Mother Nature and save significant money in the process.
When it comes to your home, being proactive and resolving minor issues before they turn into major problems is key to improving your comfort, increasing your home's value, and saving money. Our Home Energy Audit is the perfect resource for the conscientious homeowner looking to take effective preventive measures to safeguard their property.
The main goal of our Home Energy Audits is to conduct a comprehensive evaluation of everything in your home that utilizes energy and determine deficient areas. These problem spots can then be targeted with remedial improvements such as enhanced insulation or additional weatherization protocol that will improve your comfort and save you money in the long run. On average, our customers report a 35% reduction on their monthly utility bills.
What exactly does the Home Energy Audit process entail? First, our team of energy efficiency experts will analyze all of your utility bills over the past year and cross-reference them with aggregated statistics to help pinpoint potential issues. Armed with this information, they will then conduct a physical on-site inspection of your home to check water systems, appliances, doors, windows, and air conditioning systems for deficient energy flow. While at your home, our team will also perform a quick, 30-minute combustion safety test on gas pipes, furnaces, water heaters, and exhaust fans to determine their capabilities and rule out any carbon monoxide issues. We then provide you with a detailed, easy-to-understand written report within 24 to 48 hours after our inspection that lets you know how you can improve your home's energy usage.
Here's some tips and tricks to resolve the most common issues we see that you can start using now to prepare for a Home Energy Audit:


WINDOWS & DOORS: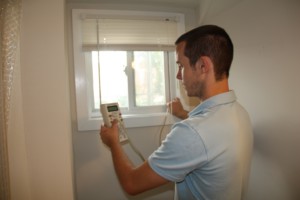 – Routinely clean window and door jams and sills so they create an air-tight seal when closed
– Repair any damaged latches
– Avoid painting over window or door weather strips as this can impair their energy-saving performance


HVAC & HOT WATER HEATER: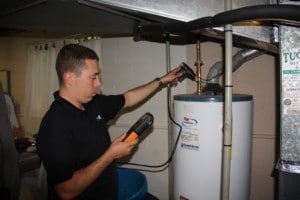 – Add extra insulation to attics
– Install thermal blinds or hang curtains in bedrooms
– Obtain a service contract with your HVAC company to ensure its maintained at optimum levels
– Flush the hot water heater tank on an annual basis
– Maintain uniform settings on programmable thermostats. The recommended settings are:
68-71° F on Winter days when you are in the home
61-65° F on Winter nights or when you are away for more than three hours
75-78° F on Summer days when you are in the home
84-87° F on Summer days when you are away for more than three hours
80-83° F on Summer nights


LIGHTING & APPLIANCES: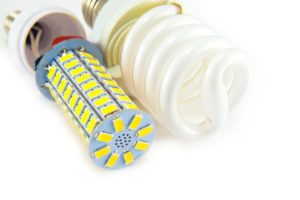 – Choose CFL or LED lighting options as they use less electricity and reduce the heat load on your house during the summer
– Only run the dishwasher when it's full and use the Normal or Energy Saver Dry options when in use
– Clean refrigerator coils and door gasket regularly


Are you ready to start saving this spring? Request a Home Energy Audit here!