In office since 2015, Muriel Bowser last week announced plans to set aside $7 million for the District's first Green Bank to support building improvements that will reduce carbon dioxide emissions. Specifically the fund would allow large building owners and those undertaking renovations to obtain affordable loans to replace aging heating, ventilation and cooling systems — among the largest sources of carbon emissions in the city. Low-interest loans would also be available to fund more-experimental technologies, such as geothermal heating from D.C. sewer lines and other newer energy-saving solutions.
There are many buildings with HVAC systems that are reaching their end-of-life cycles, ~74 percent of all greenhouse gases in DC come from energy consumption of buildings,  a green bank would provide low interest loans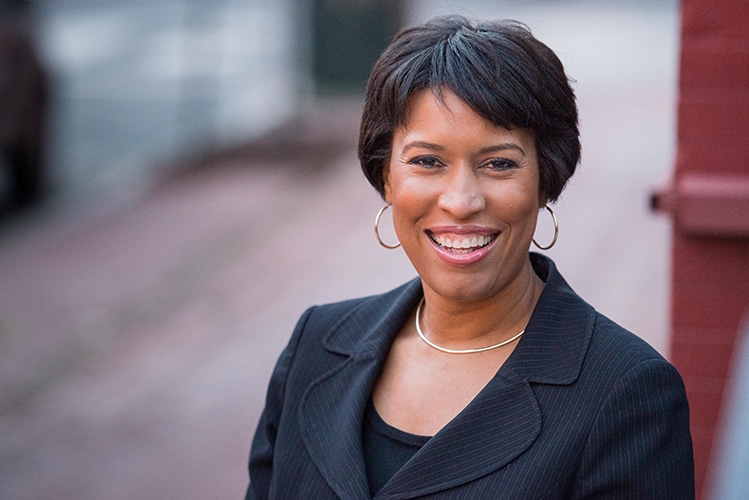 to fund major renovations with high-efficiency systems.