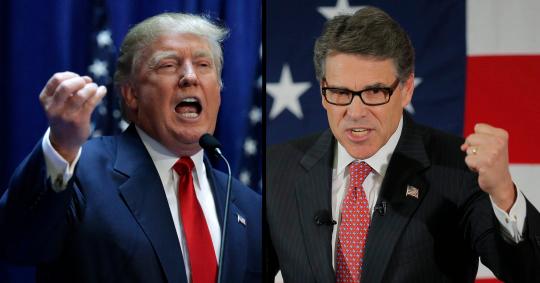 Over the first couple weeks in office, the new presidential administration is rolling back regulations and initiatives around environmental protection and energy. This in turn is leaving consumers less protection from big business which will have an even stronger grip on controlling energy costs and policy.
So, what's happening on the individual policy levels?
Appliance standards may be in limbo. Three recent standards could be subject to repeal under the Congressional Review Act but may not be of great concern, however, five standards that were finalized but not officially published (including one based on manufactured housing standards) may be caught in a temporary moratorium. This is all during a time when consumer electronics companies such as Samsung, LG and Vizio stand accused of misrepresenting the energy efficiency of large-screen TVs.
Renewables vary state by state. While Trump's energy plan doesn't seem to mention renewables, it's clear that his positive view of oil & gas continues to take lead. Fortunately many states regulate renewables themselves. For example, in DC, residents will enjoy net metering, which means you get full-price credit for all the energy your solar panels generate. While there are not rebate options in DC, the Solar Renewable Energy Credit (SREC) requires that companies meet solar power targets, so utilities pay high prices and purchase from individual generators like your and your neighbors.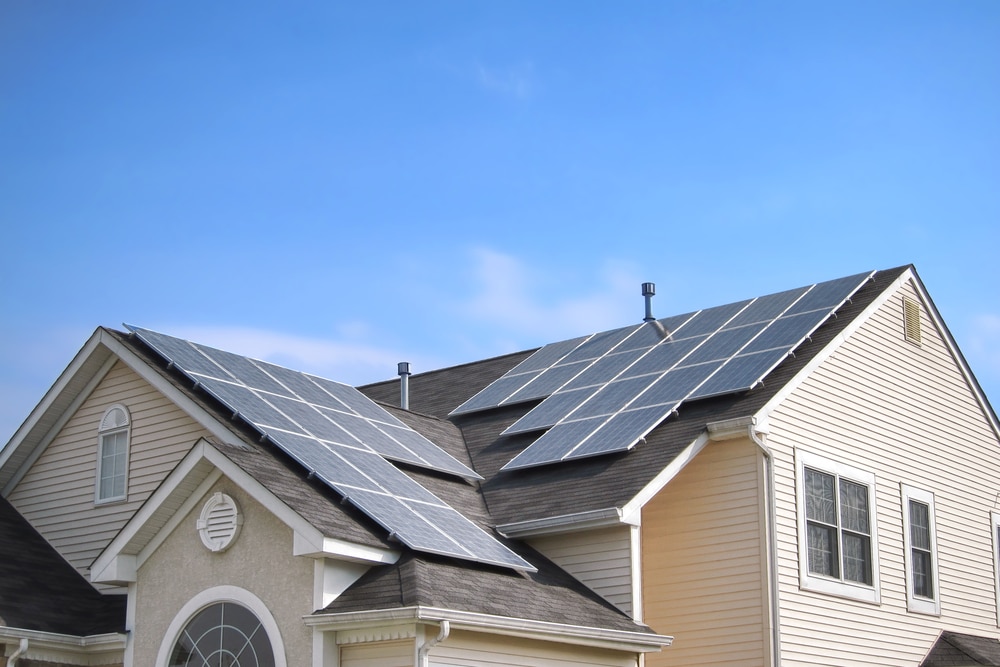 Vehicle standards are also on the chopping block. The standard for trucks and buses also could be subject to congressional repeal. Trump has suggested he will ease regulations on car companies, which could include the fuel economy and tailpipe emissions standards for cars and light trucks. In any case, California is set to maintain its emission standards, which apply in 12 other states as well.
Department of Energy programs face a tough road. Secretary-designee Rick Perry has been surprisingly supportive of DOE's research and the national labs (for someone who once forgot that he called to abolish the entire agency). Unfortunately for the DoE, the 45th president ordered a broad hiring freeze as a first step toward reducing the federal workforce.
There is also reportedly a proposal to eliminate the whole Energy Efficiency and Renewable Energy Office (among others) in a broad budget outline that is to be released some time in February.
Federal efficiency policy may indeed be in uncertain times, but as voters and consumers have a lot of power, by choosing what to purchase and where to buy it. Consumers are encouraged to keep up to date with energy policy because it could save a lot of money on utility bills and potential investment.